This past week we focused on taking care of some smaller features and improvements based on feedback from beta users, before we move on to our last few large feature adds. While most of these aren't critical functionality, collectively they make a big impact on the overall PowrLine experience and were based on what our beta users told us was most important to them.
Call Recording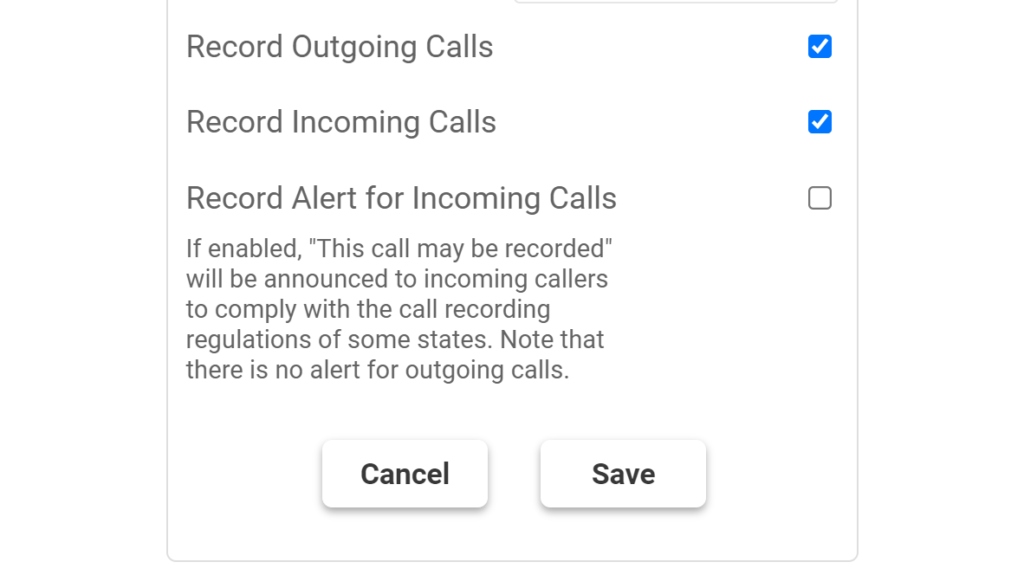 The most notable of these feature added this past week is call recording, which allows PowrLine users the ability to record incoming and/or outgoing phone calls through their PowrLine numbers. This not only improves the ability of a team to keep track of relationships with prospects, but is also valuable for liability reasons. Call recordings can be used in court to fight frivolous lawsuits which is a big and expensive problem for home service businesses (our core market).
PowrLine admins can turn call recording on and off for incoming and outgoing calls independently, and have the option to enable an automatic alert to incoming callers that their call will be recorded should their state require it. Georgia for example, does not require businesses to alert callers that they are being recorded, but states like California do. Admins in states that require the alert have the option to to turn off outgoing calls (which don't have an automatic alert) independently based on whether they want to train their team to properly alert callers.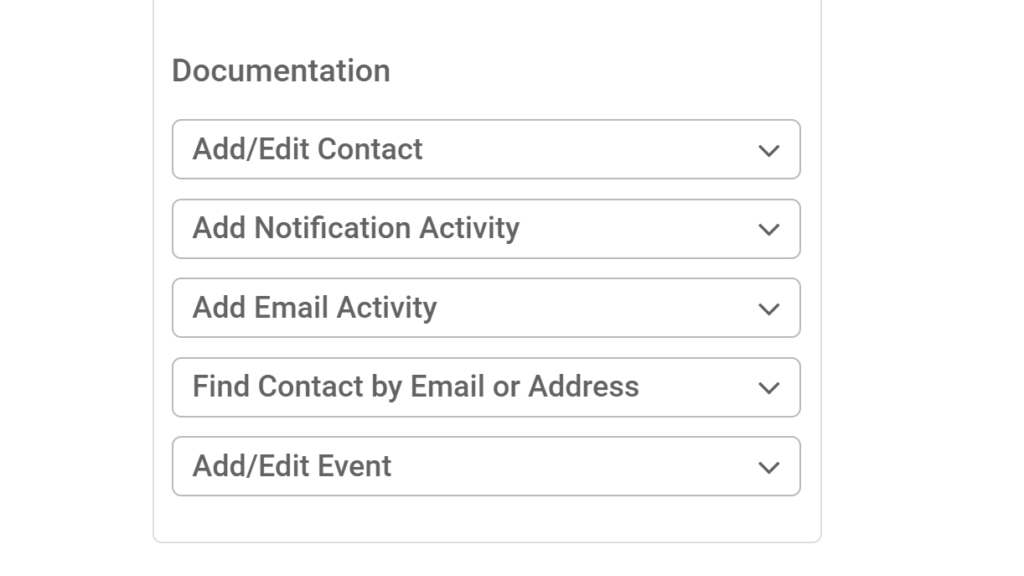 Integrations
API integrations (that can be connected to other software directly or via Zapier) were already available in PowrLine and have been used by our beta users for months. However, it was previously not possible for new PowrLine users to set up their own integrations without going through support. This past week we added an integrations page that contains all the credentials and documentation required to set up the available API integrations with PowrLine. We still anticipate that most of our users will need the help of support to set these up, but this is still a step in the right direction. More technical users now have the ability to set things up entirely on their own.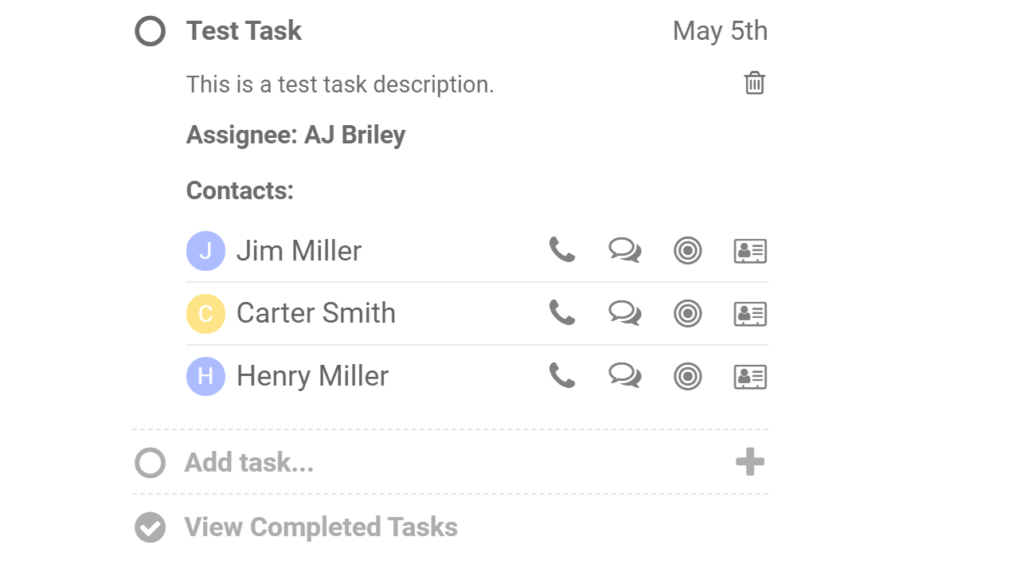 Quality of Life Improvements
Other improvements we made focused on the flow of actions taken by users as they use the app. We received feedback on the recently added tasks and events for example. Our users told us that there needed to be some obvious way to get to the associated contacts without having to go search for them elsewhere. Another notable change was to improve how switching between PowrLine numbers works when you have multiple users on your team. The new UX is much more intuitive and helps keep users aware of whether or not they are currently using their own PowrLine number.