Welcome to the PowrLine executive summary, a concise overview of PowrLine, INC for prospective investors.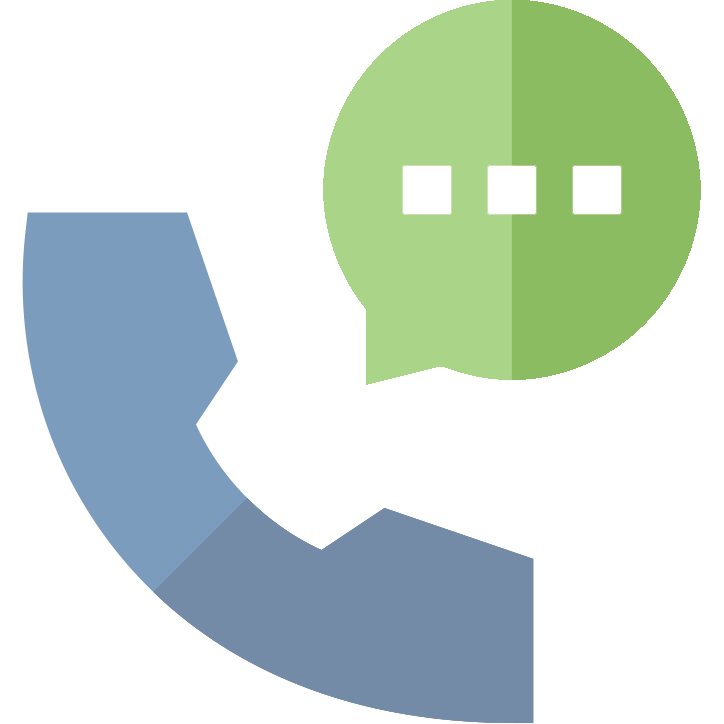 PowrLine is a sales automation software tool for roofing contractors. We empower roofers to organize and automate their follow-up communication with prospects (by text, email, and more) to greatly increase sales revenue and efficiency.
All salespeople detest "following up", but the rancor towards it is especially strong in the roofing industry. Roofing sales attracts a type of individual that is running as fast they can away from anything resembling "office work". They want to talk to people, make tons of money, and not be stuck behind a phone or computer screen.
In opposition to the above, nearly every industry leader in the roofing space constantly harps on follow-up as the most important activity roofing salespeople need to do to increase sales. They've been educating the market for years on this, but until now there was no good way to do it that didn't require hours per day of grunt work.
PowrLine automates sales-follow-up for roofing salespeople. It's easy to set up, comes pre-loaded with battle-tested follow-up message templates, and integrates seamlessly with all the most commonly used CRM and quoting software platforms. Follow-ups are sent via both text message and email, with optional features for sending postcards or other forms of communication for companies that want to automate more channels.
Roofing in the United States and Canada is an estimated $62 billion industry, predicted to increase to $66.4 billion by 2030. It is a steadily growing vertical that is highly resistant to economic downturns.
Once the roofing industry has been captured, we can easily expand our market horizontally by targeting other types of home service and construction contractors. Contractors in the United States are an estimated $595 billion market. It contains 2.7 million companies employing 5.8 million people. Based on the typical distribution of reported employee types in this sector, we estimate a TAM (Total Addressable Market) of 3.8 million potential users.
We primarily compete with other sales and marketing automation platforms that support texting like Hatch, Avochato, and Podium. We don't compete with full CRMs directly (we complement and integrate with most of them), but we do compete with any built-in sales automation features they provide. Out of the CRMs our market uses, Jobber and Keap have the most competitive sales and marketing automations features.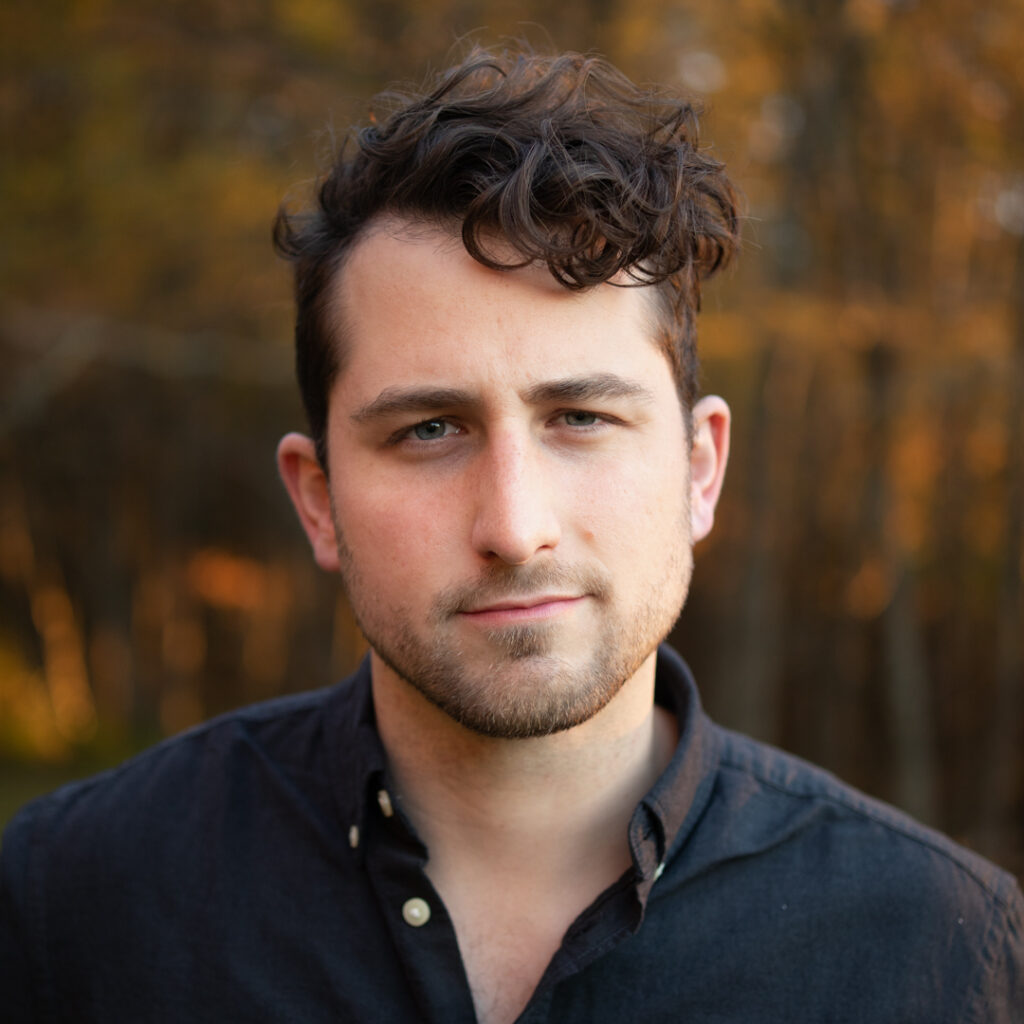 Serial entrepreneur with over 9 years of experience in SMB sales and marketing. Self-taught web application developer.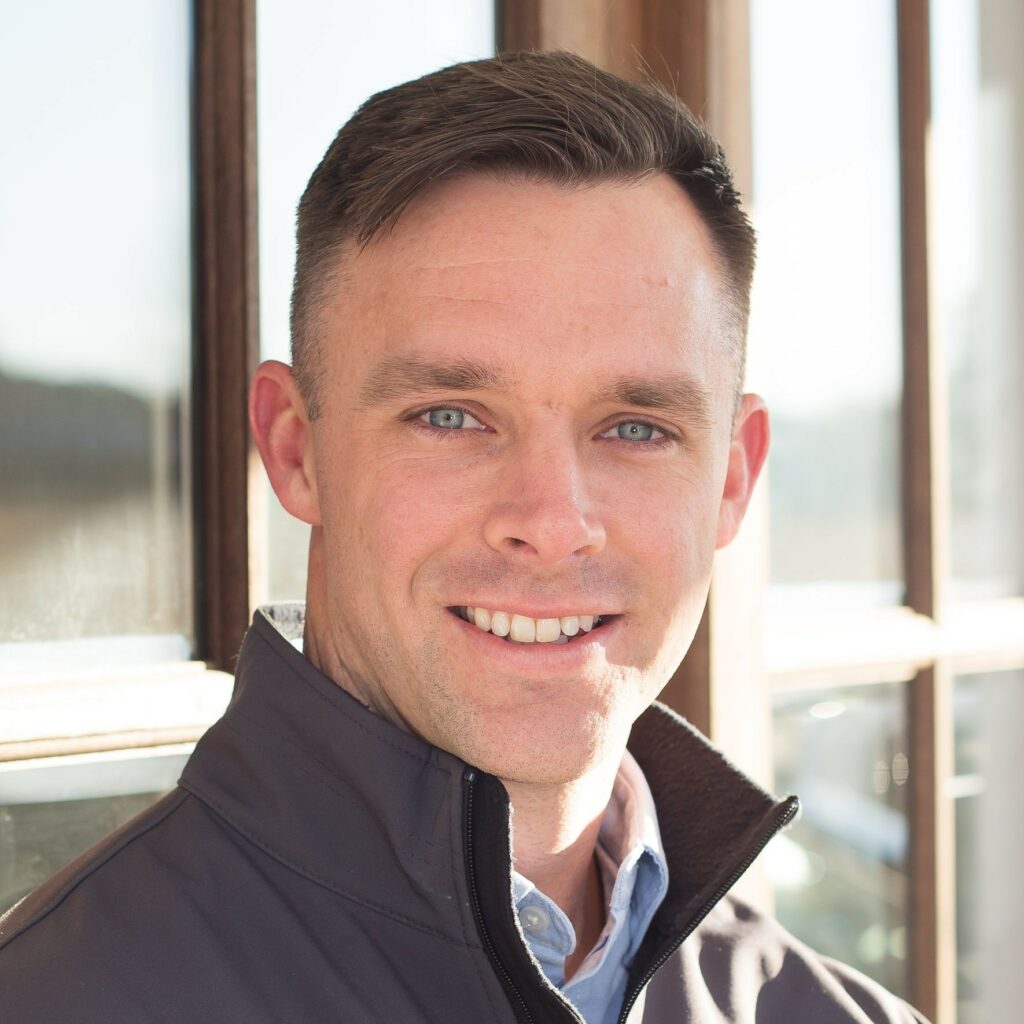 Over 15 years of experience in home services and home insurance sales. Current owner/operator of DeLaurier Roofing in Athens, GA.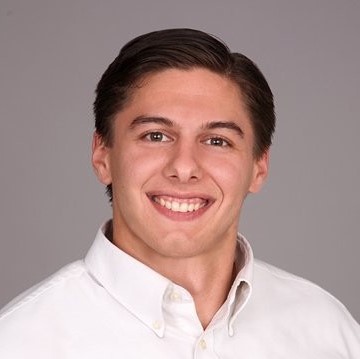 6 years of software development and quality assurance testing experience for web-based technology applications.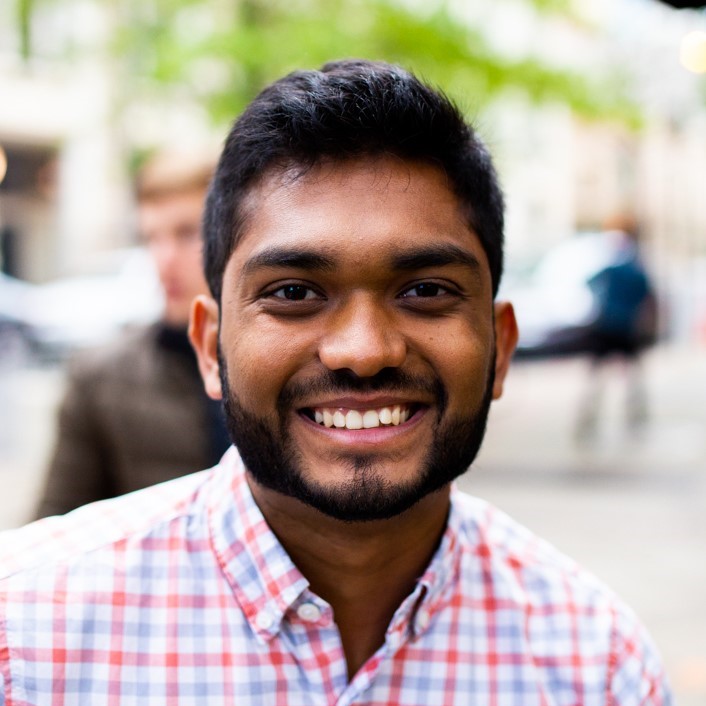 Former product manager at Citibank and serial entrepreneur with a knack for branding and iterative development.
Seeking $150,000 to fund hiring a customer success team to help meet and support the market's high demand for our solution.
Roofing Specific Integrations
Roofing Specific Integrations
Roofing Specific Integrations
SaaS platform with a "freemium" pricing model.
Basic – Free (no actual follow-up automation, just access to the UI)
Professional – $297/mo for one user + $67/mo per additional user.
We use SEO, influencer marketing, and trade shows to attract new users. This is supplemented with agency and co-marketing partnerships.
New users sign up for free on our website. Once they've created their account, we reach out and schedule a demo call with them to go through how to use the account and navigate the UI. We then close with "Are you ready to turn on follow-ups?" and walk them through upgrading their account to professional.
Our current CAC is $9, but in the long run we expect it to be about $250.
We have not experienced any churn yet, but we estimate LTV to be $22,000.