Meet the people changing communication for contractors.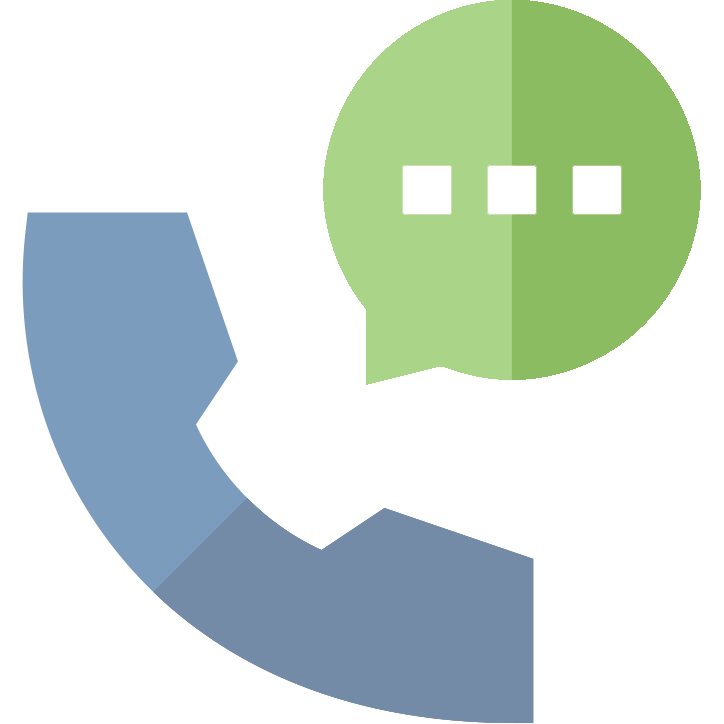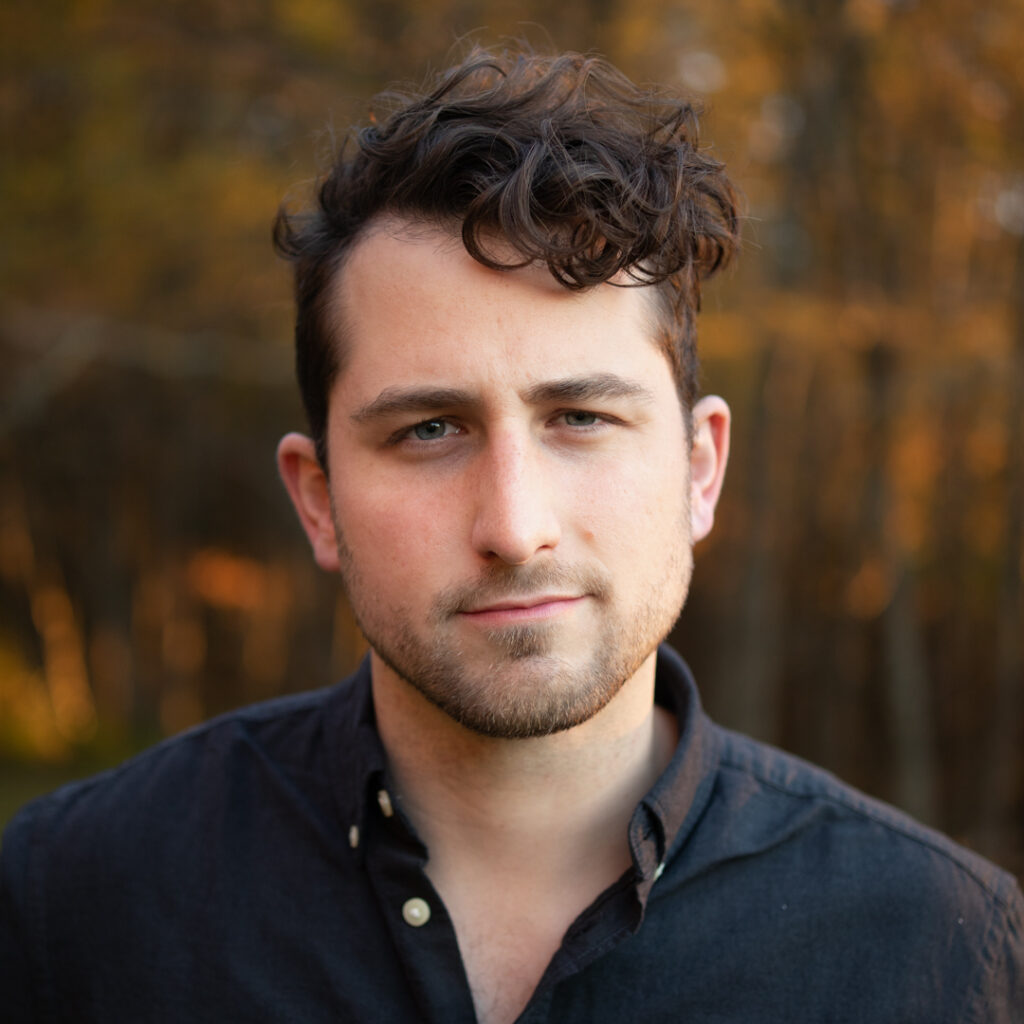 Serial entrepreneur with over 9 years of experience in SMB sales and marketing. Self-taught web application developer.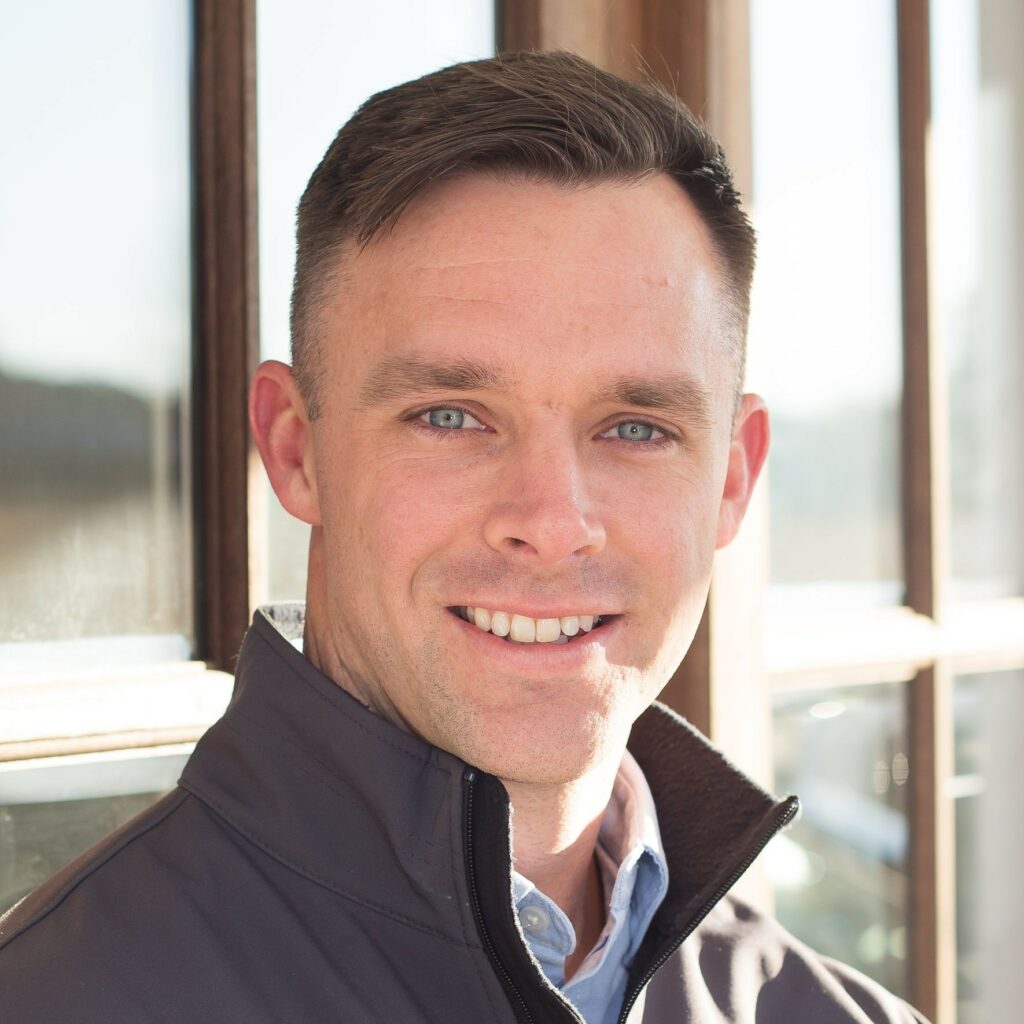 Over 15 years of experience in home services and home insurance sales. Current owner/operator of DeLaurier Roofing in Athens, GA.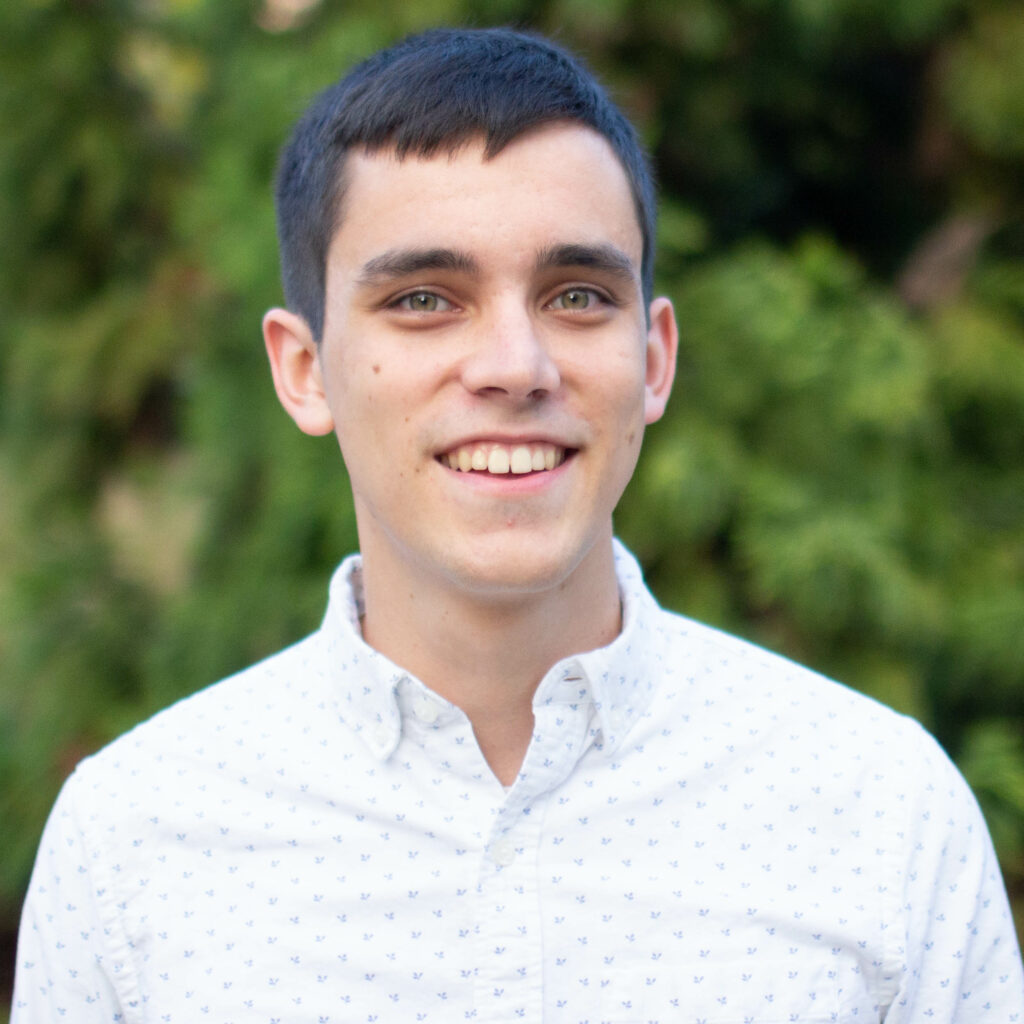 Michael has been founding, building, and growth hacking amazing software companies for over a decade and has lived under roofs even longer.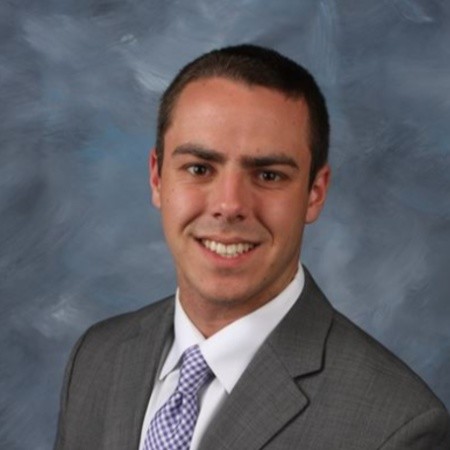 Head of Business Operations
IB & PE Background focused on valuation, capital origination, and syndication. Dog lover and small business sales automation convert.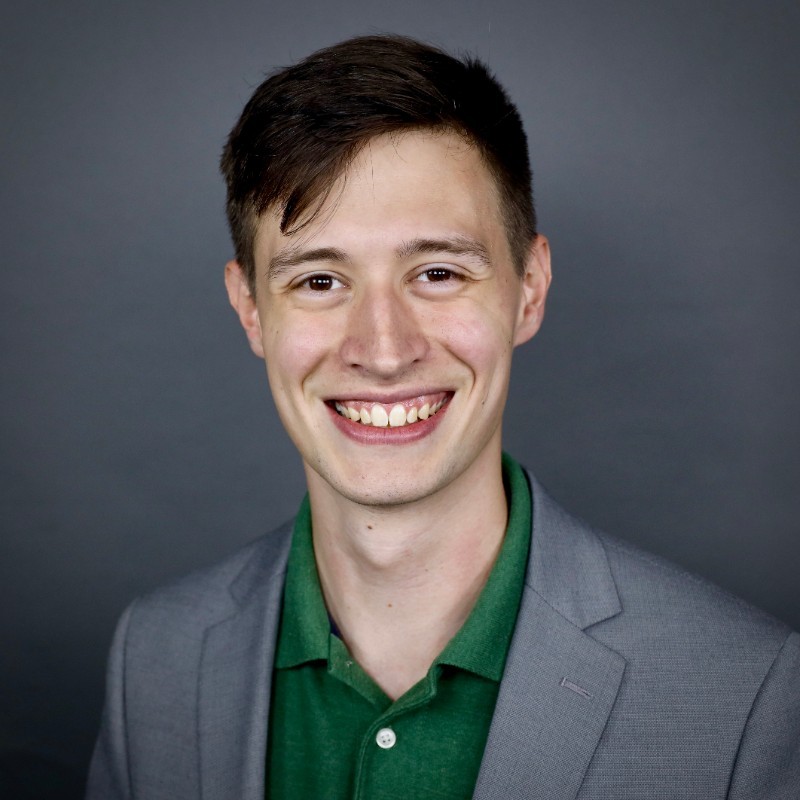 Creative writing wizard with over 4 years of professional marketing copywriting experience. Specializes in SaaS marketing and documentation copy.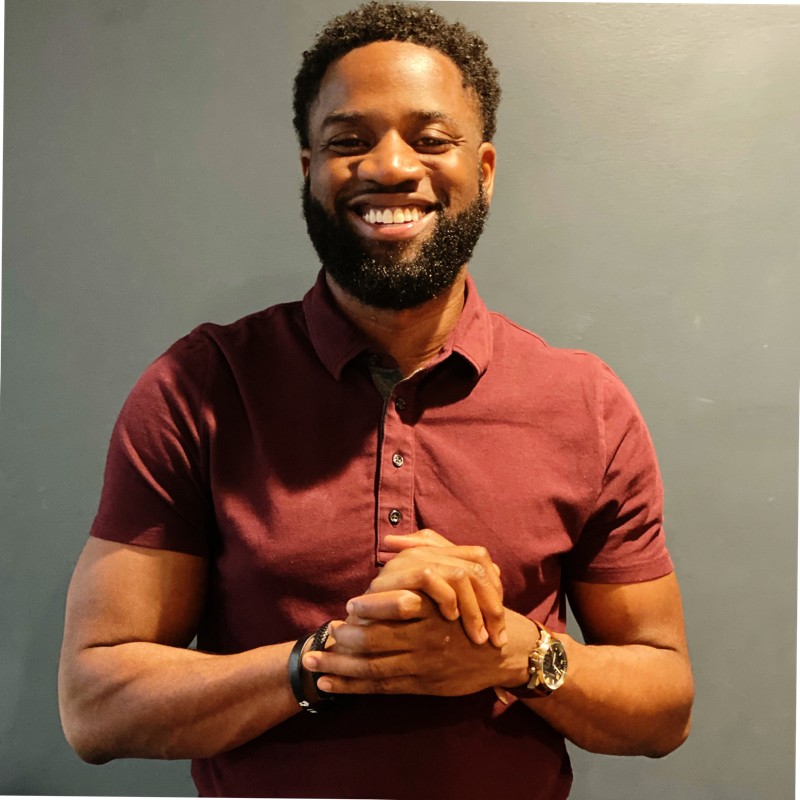 Over 10 years of customer support, management, and training experience. Formerly manager of Instacart's customer support division.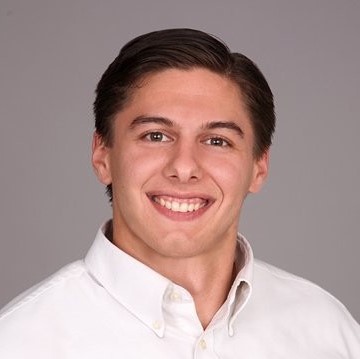 6 years of software development and quality assurance testing experience for web applications.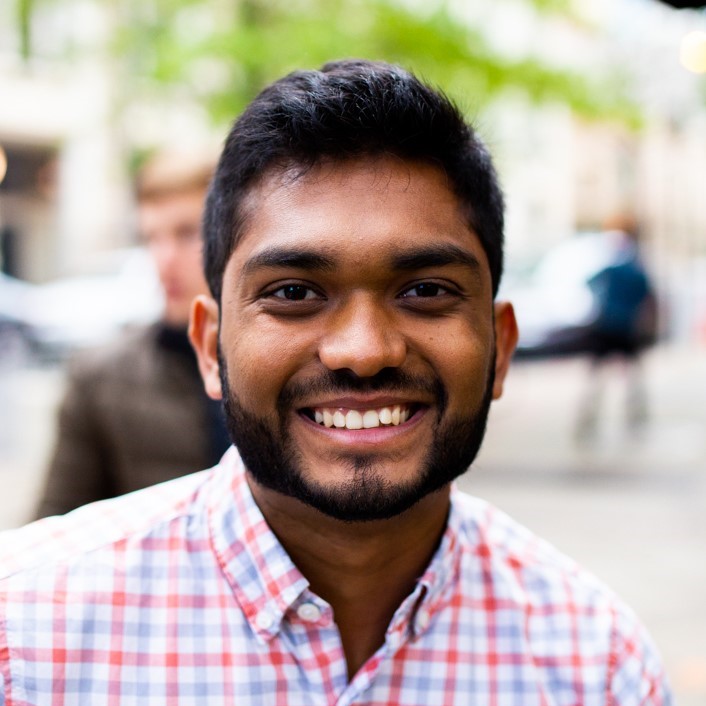 Former product manager at Citibank and serial entrepreneur with a knack for branding and iterative development.