Meet the people changing communication for contractors.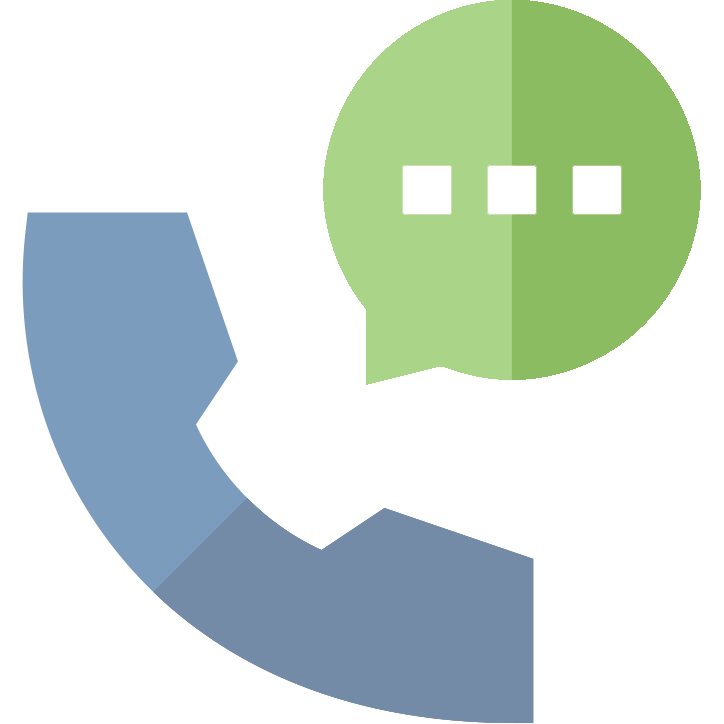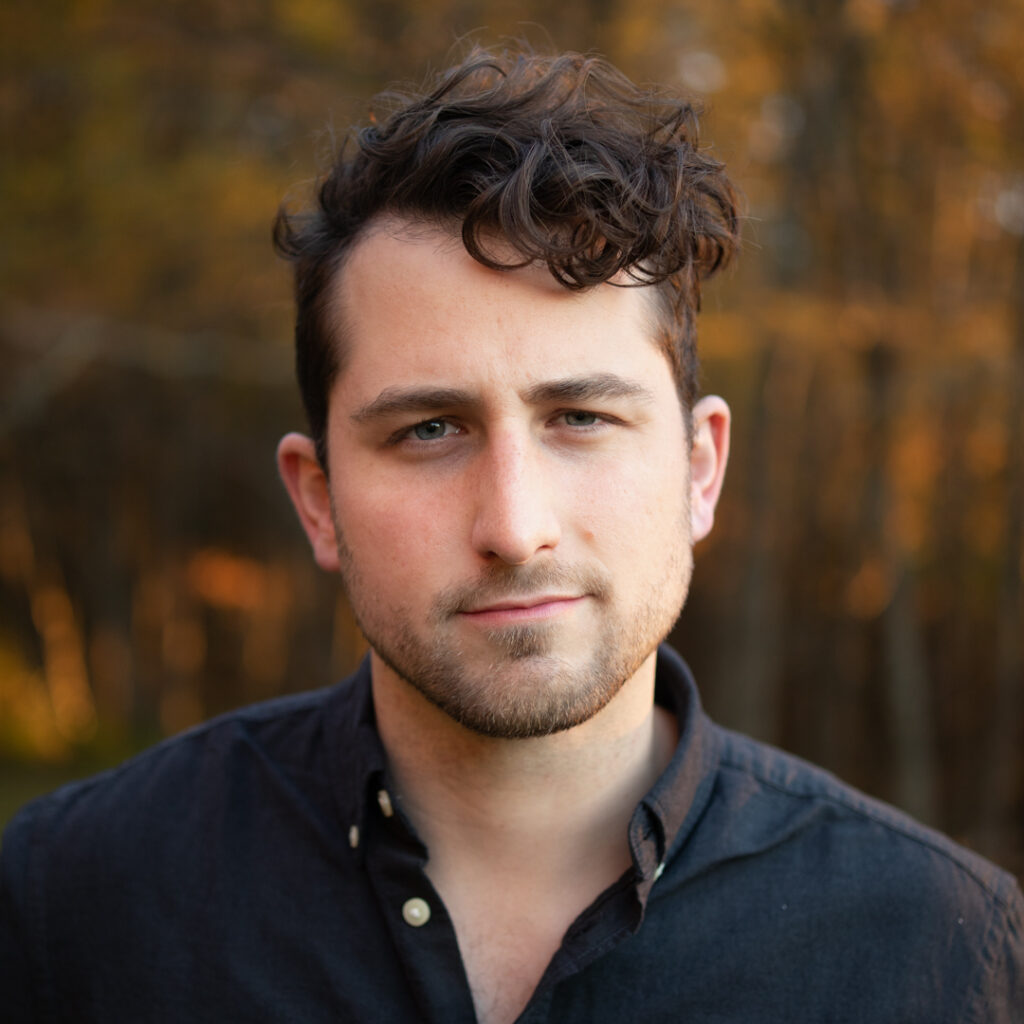 Serial entrepreneur with over 9 years of experience in SMB sales and marketing. Self-taught web application developer.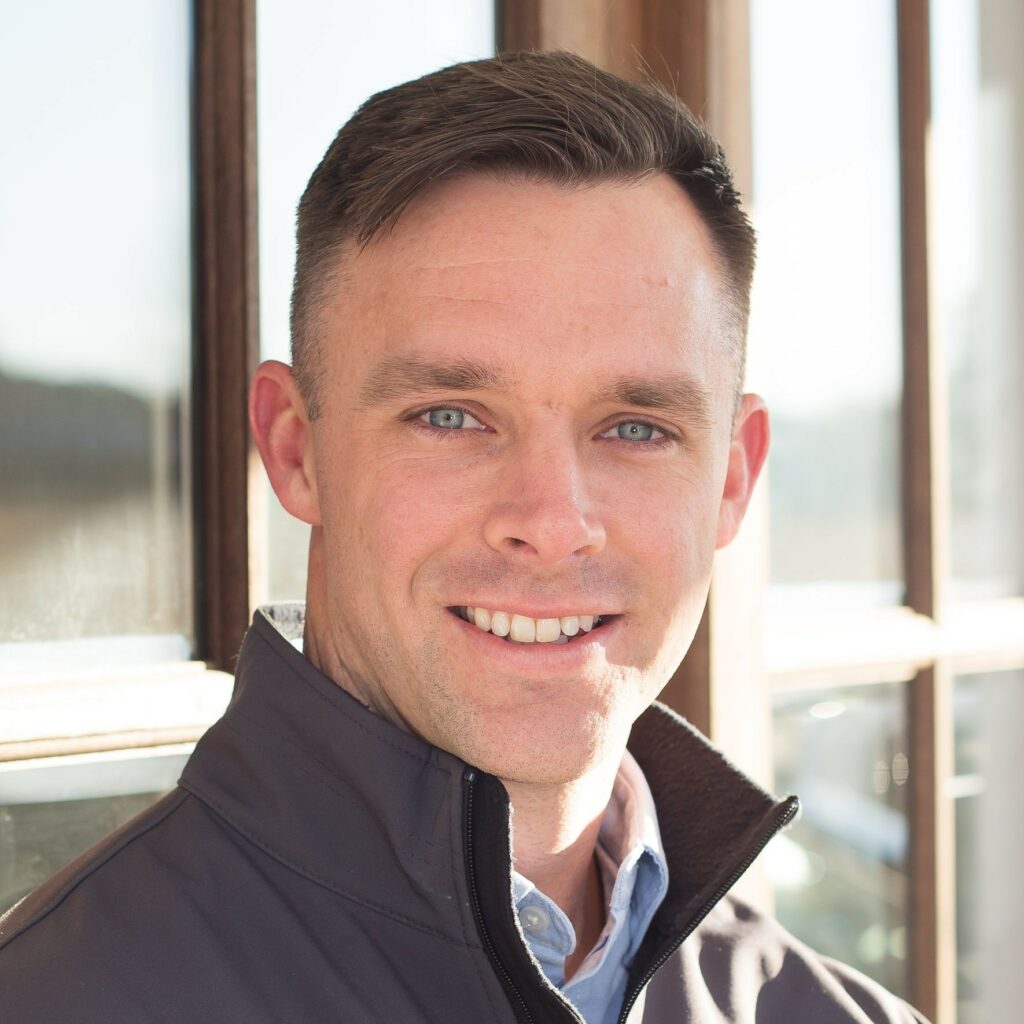 Over 15 years of experience in home services and home insurance sales. Current owner/operator of DeLaurier Roofing in Athens, GA.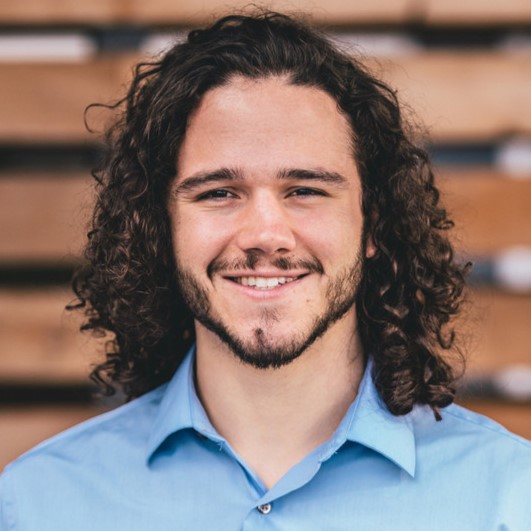 Over 10 years of experience working in and selling home services. Don now reps ProLine because it's what he wished he had been using when selling to homeowners.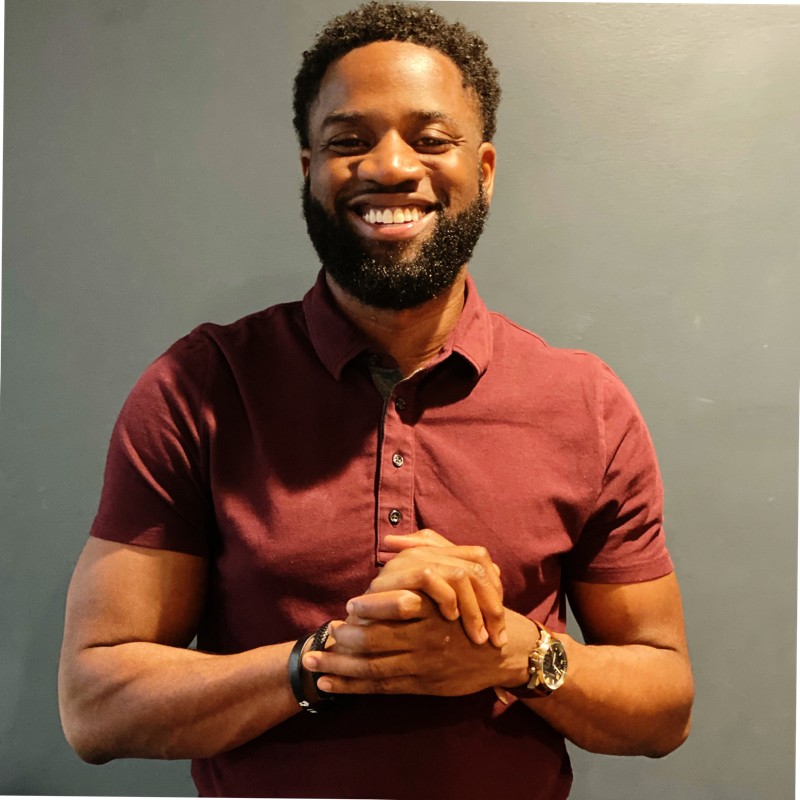 Over 10 years of customer support, management, and training experience. Formerly manager of Instacart's customer support division.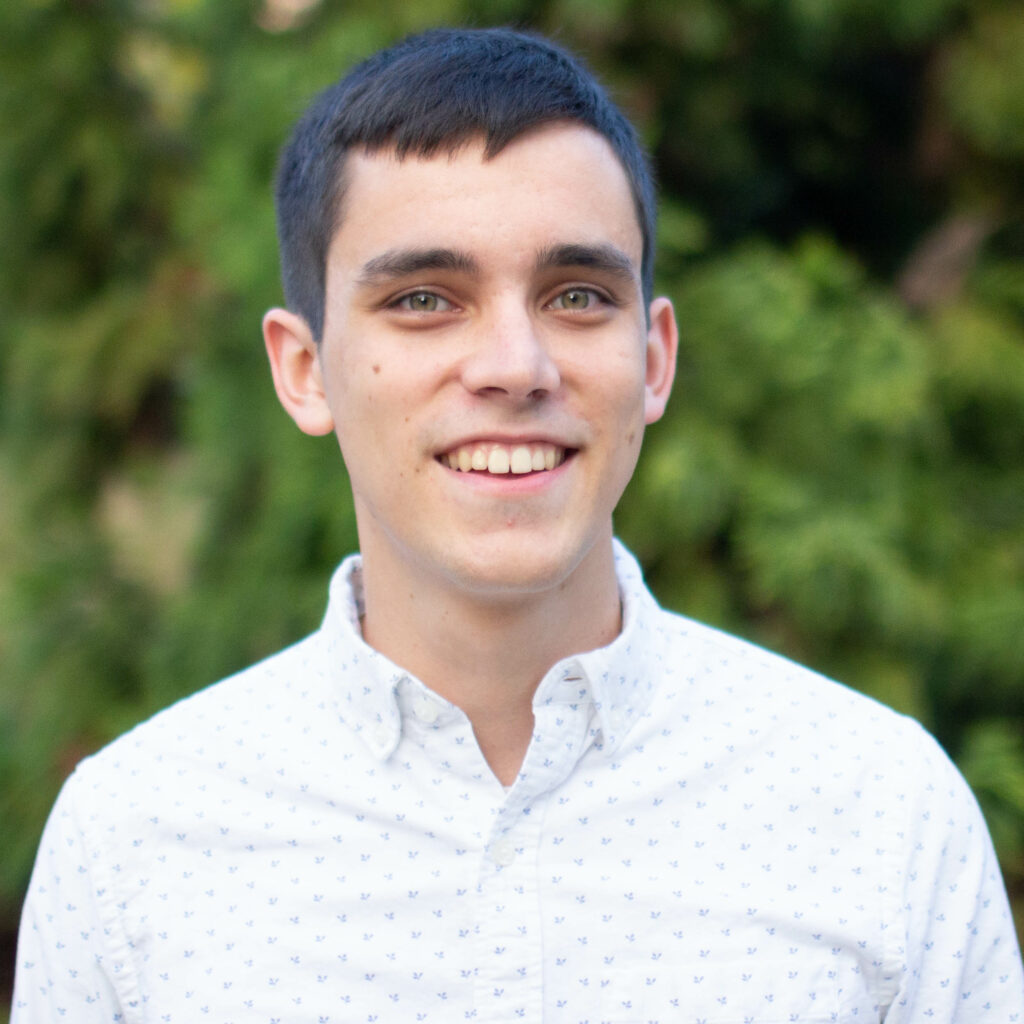 Michael has been founding, building, and growth hacking amazing software companies for over a decade and has lived under roofs even longer.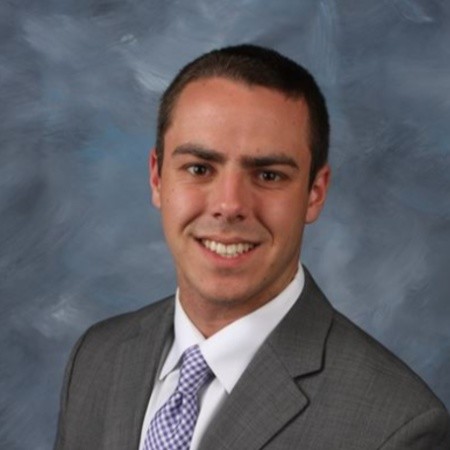 Head of Business Operations
IB & PE Background focused on valuation, capital origination, and syndication. Dog lover and small business sales automation convert.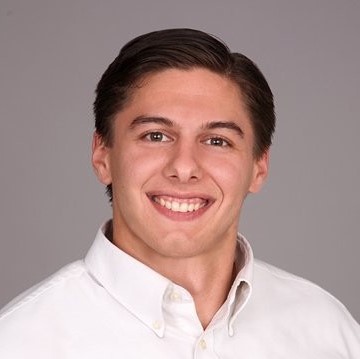 6 years of software development and quality assurance testing experience for web applications.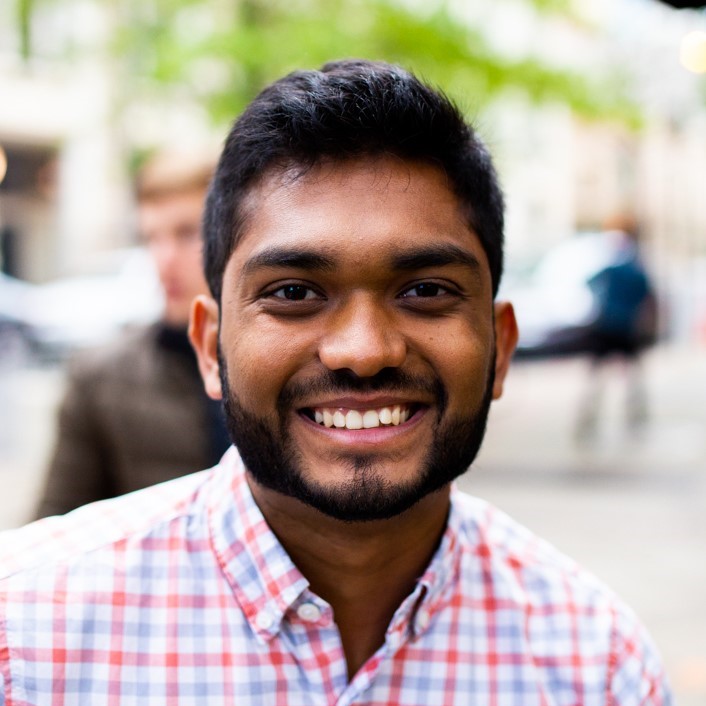 Former product manager at Citibank and serial entrepreneur with a knack for branding and iterative development.